We are aware that we need to have the best team to achieve the best results. It is only through the expertise and knowledge of our team that we are able to deliver products of premium quality to you. As an employer, we also care about the rights, safety and well-being of people inside and outside the company. For this reason, we have introduced a whistleblowing system to enable individuals to report unlawful conduct while preventing retaliation against them.
The Cardbox Group staff are obliged to comply with the Code of Conduct. By "staff", we mean both men and women, including all individuals who are in an employment or similar relationship with the Cardbox Group. Please help us fight misconduct in a timely manner to protect our staff, customers and business partners from financial and non-material damage (reputational damage, loss of trade secrets and other confidential information, etc.)! We assure you that the information received in this process will be used in accordance with and within the scope of all legal regulations and that we have obtained all required permissions to operate the whistleblowing system.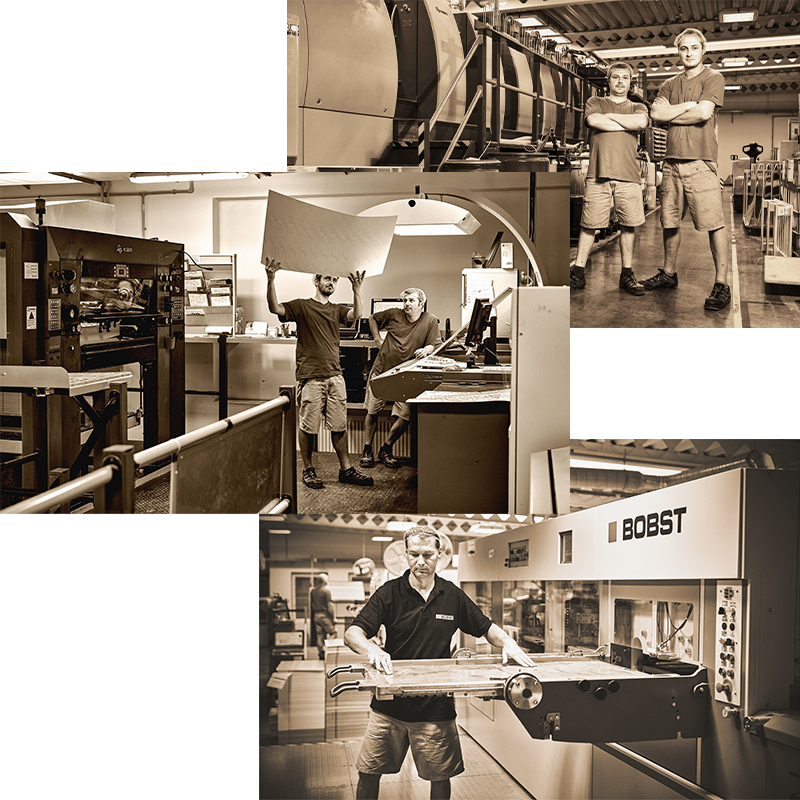 PLEASE NOTE: Unfounded reports with the aim of harming the company or individuals will be sanctioned according to the applicable regulations.